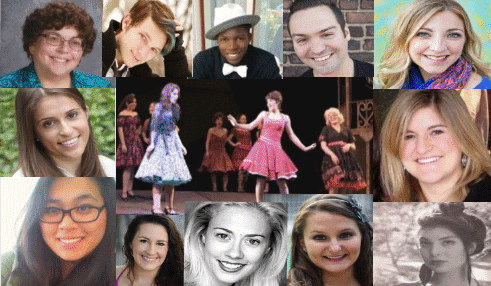 Current and Former Students
If you are seeking vocal training or vocal rehabilitation, including proper speech, you have found a home. The blessing to the world of your trained voice is my legacy.

"She gives you the tools to expand your voice and grow, but also how to keep your voice healthy." ~ Shawna Ferris

"She focuses on essential coloratura exercises to really solidify the use of the diaphragm and developing strong upper register resonance."
~ Carly Cozad
"With her extensive knowledge and her experience, and her insights into the individual voice, she made things I never thought possible seem easy. " ~ Nicole Lopez-Hagan

Read More Student Testimonials and hear them sing.- Click Here
"Welcome to Sacco-Belli Studios"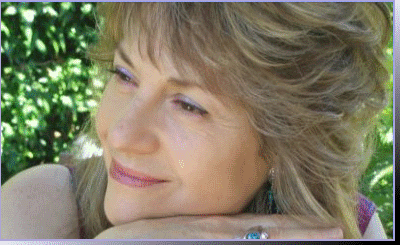 Jeanette Sacco-Belli
From my Music Studio located in Belmont, CA, I train voices. When you are accepted as a student into my studio family, you can count on me to train you with great care from a technical and holistic approach. You will receive expert technical training, which will keep you safely singing into your 60s and up! .

I love to teach, to sing, to paint, to play Native American Flute and to perform live. I am dedicated to the development, appreciation and continuation of the Performing and Visual Arts. I am classically trained in vocal performance and have been teaching for over 30 years.